Enjoyed Some Fall Sunshine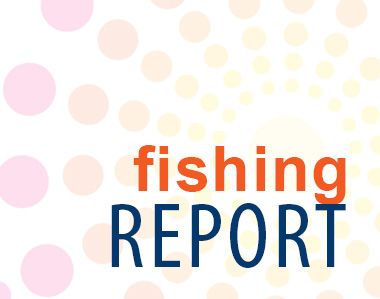 Inshore from Oregon Inlet
Today was the first trip out since Hurricane Matthew made a menace of himself.  Anglers enjoyed a nice fall day aboard the Miss Oregon Inlet.  The bit was slow today, with anglers pulling in a few different species. Anglers reeled in sea mullet, black sea bass, pigfish, and pinfish. Not the gallery we usually see, but a few keepers will hit the grills later today.  As the water clears and the tide levels return to normal, we look forward to the quality and quantity we've enjoyed this season.
There is good ticket availability and advance purchase is recommended.  You may order by phone with credit card at 1-800-272-5199 or visit www.missoregoninlet.com to order online.
The crew of the Miss Oregon Inlet are proud to be hosting the annual Lion's Club V.I.P. fishing tournament on Tuesday, Oct. 18th. Come on down and cheer on these amazing anglers! Stay tuned for a special report of their day on the water!