Forget the Pier Fishing!!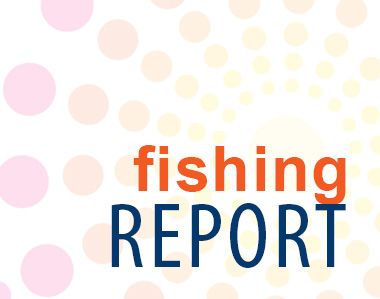 Inshore from Oregon Inlet
A foggy start gave way to an amazing morning of some great fishing today aboard the Miss Oregon Inlet! Pinfish made an early showing all around the lines and it didn't take long for the flounder to dominate! Quite a few keepers on the trip, as well as bluefish, sea mullet, spot, and pufferfish. Pier fishing has been super slow, but there is some hot reel action on the Miss Oregon Inlet!
Tickets are available and advanced purchase is recommended. Give the Booking Desk a call 1-800-272-5199 to purchase by phone with a credit card or visit us online at www.missoregoninlet.com! You ready to go?