Getting a Little Better Every Day!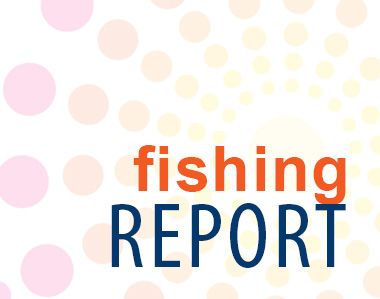 Friday, September 9, 2016
Inshore from Oregon Inlet
The waters have been churned up this week and quite "dirty", but the fishing continues to improve post-Hermine. Anglers had another good variety of species today, pulling in some sand perch, sea mullet, spot, croaker, pigs, pins, puffers, black sea bass, and grey trout. The flounder hasn't made much of a showing the last couple of days, but we're awaiting their return.
There is excellent ticket availability and we'd love to take you fishing!! Give us a call at 1-800-272-5199 and we'll be happy to take your reservations by phone with any major credit card. You may also purchase 24/7 online at www.missoregoninlet.com.  Ready? Set! Fish!!!