It Pays to Have a Short Ride!!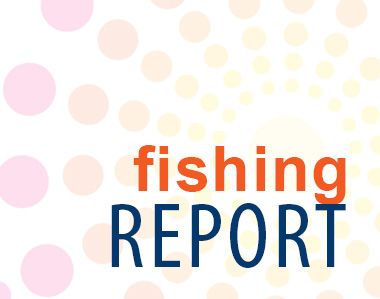 Tuesday, September 13, 2016
Inshore from Oregon Inlet
When you fish with the Miss Oregon Inlet Headboat, you have the shortest ride to some great fishing spots!! Within minutes of leaving the Oregon Inlet Fishing Center this morning, anglers were catching and keeping some really nice grey trout!  With at least 14 different species crossing the rails, anglers were busy as were the mates throughout the trip.  Catches of sea mullet, spot, croaker, pigfish, pinfish, sea robin, oyster toad, pufferfish, sand perch, flounder, black sea bass, and bluefish were hauled in all around the deck. 
If you haven't booked your tickets, there's still good availability the rest of the season! For the remainder of our season, we offer 1 trip daily Monday-Saturday, 8:00 a.m. - 12:30 p.m.  Come fish with us!  Tickets may be purchased by phone with credit card payment at 1-800-272-5199 5 a.m.-6:30 pm 7 days per week or you may purchase online at https://www.missoregoninlet.com. Ages 7 and up $48.00 or 6 and younger $38.00.  We can't wait to take you fishing!!
The Miss Oregon Inlet Headboat is available for private parties any afternoon Monday-Saturday. For more information, please call 1-800-272-5199.