June 28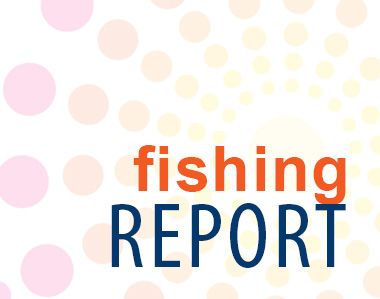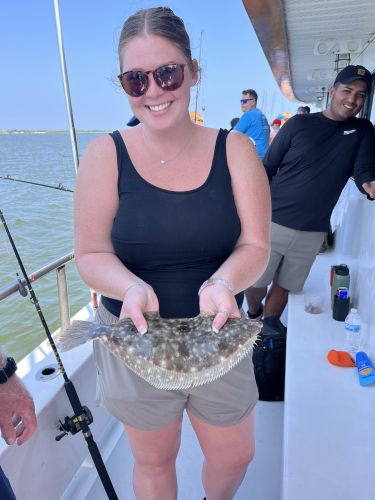 Inshore from Oregon Inlet
This morning we had a decent amount of people. We started at old house channel and caught sea mullet and croakers! We moved to the hill and caught about 15 flounder and puffer fish. 
This afternoon we had a full boat! We caught over 200 croakers! We also, caught sea mullet, grey trout, puffer fish, and flounder.  
Tonight we caught a few nice sea mullet and some croakers.