Memorial Day Memories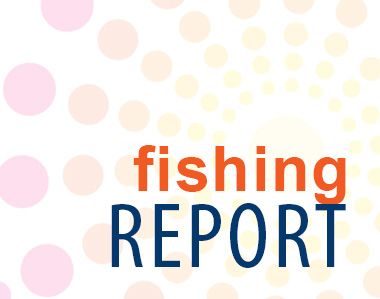 Inshore from Oregon Inlet
The crew of the Miss Oregon Inlet Headboat extends their gratitude to those members of our military for providing the ultimate sacrifice. We salute you and thank you for your service.
Anglers aboard the Miss Oregon Inlet enjoyed some beautiful weather today and some good fishing. Catches included sea mullet, croaker, pigfish, pinfish, and spot.  But, the best catch goes to Bob Leavritt, who chartered a private evening cruise to propose to his girlfriend...........she said "YES!!"  Congrats!
If you'd like to get in on the action, give us a call 1-800-272-5199 and we'll get you booked!  Remember, beginning Tuesday, May 30, the morning trip time changes to 7 a.m. and we'll be adding an afternoon trip Tuesday through Thursday that sails at noon! There is good ticket availability and some great discounts available as well. Give us a call and let's get a seat for you!