Monday's Forecast: Clear & Sunny With a Chance of Fish!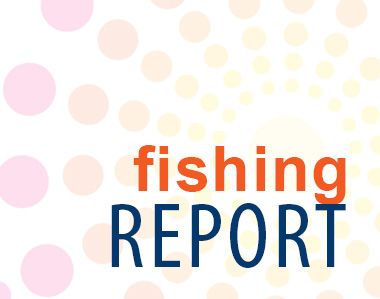 Inshore from Oregon Inlet
Another gorgeous start to the week! Anglers aboard the Miss Oregon Inlet enjoyed some wonderful weather as they did a little fishing this morning. Catches included croaker, spot, sea mullet, sea bass, and trout. The bite is still a bit slow after Matthew. As the water clears and the levels lower, we hope to start seeing the variety of fish we usually have this time of year.
There is very good ticket availability and we'd love to take you fishing! Give us a call at 1-800-272-5199 and let's get you booked!