Post Matthew Progress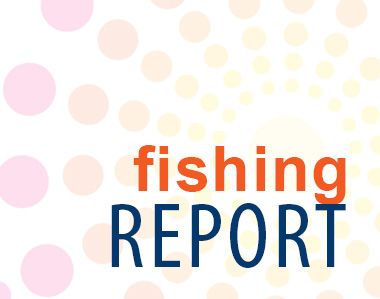 Tuesday, October 11, 2016
Inshore from Oregon Inlet
The Miss Oregon Inlet Headboat will be cruising back into the Oregon Inlet Fishing Center on Wednesday, October 12.  We can't wait to see what Matthew churned up in our favorite fishing spots!  Won't you come along and find out?!
Tickets are available for a Thursday morning fishing trip. Give us a call at 1-800-272-5199 or visit us at www.missoregoninlet.com to book online.  
Let us take you fishing!