September Off to a Memorable Start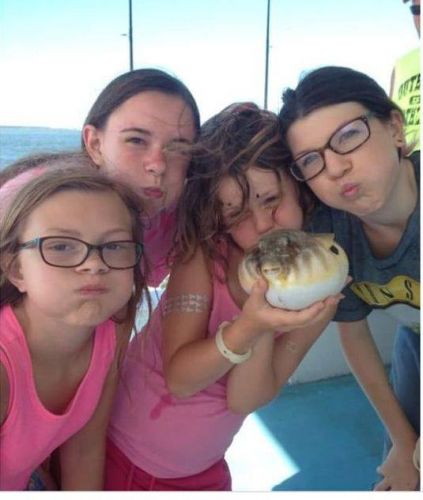 Thursday, September 1, 2016
Inshore from Oregon Inlet
Miss Oregon Inlet sailed 2 trips today and enjoyed some wonderful time out in the inlet!  Anglers continue to catch some very nice flounder, sea mullet, spot, croakers, sea bass, sea robin, and the kid favorite - pufferfish!  Anglers are sure to enjoy a great fish-fry this evening!
There was also a puppy-drum, just a little shy of minimum length, released to grow a few more days.  The Miss Oregon Inlet schedule changes on Labor Day to 1 trip daily, departing at 8 a.m.
 
There is excellent ticket availability and tickets may be purchased by phone with a booking agent at 1-800-272-5199.  Online purchases also available at www.missoregoninlet.com.