Taco Tuesday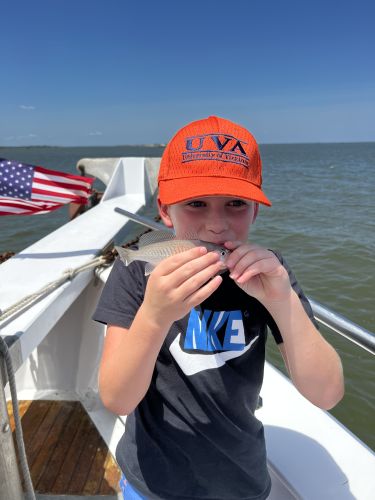 Tuesday morning we caught around 200 croakers! We also, caught puffer fish, one grey trout, handful of sea mullet & a Black Sea bass!
Tuesday afternoon we went to croaker city and whacked them! We caught over 300!! The biggest one was 10 inches but the kids loved it! 
Tuesday evening we caught a few sea mullet & some croakers!