We're on a Roll!!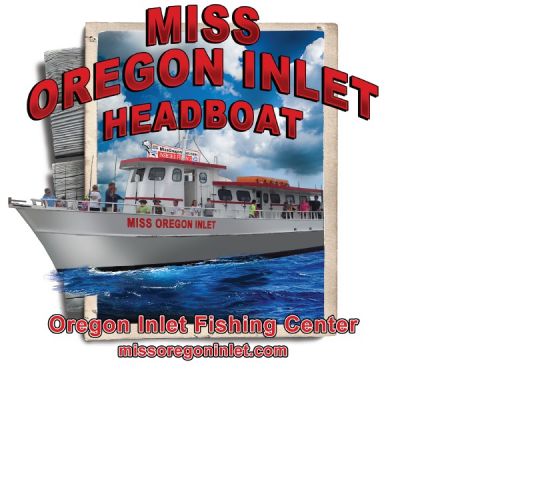 Wednesday, August 2, 2017
Inshore from Oregon Inlet
We are having such a blast every day on the Miss Oregon Inlet! If you haven't been out with Capt. Randy and crew, you haven't had the experience of a lifetime!
Anglers today were in the meat again, pulling in sea mullet, croakers, spot, pigs, pins, sea robin, flounder, sea bass, and more! It was surely a busy day on the reels!  Give us a call and reserve your tickets today 1-800-272-5199!
Capt. Randy says, "Remember! If you're not fishin' on the Miss Oregon Inlet, you're wishin' you were!!" And, you can! Give us a call!