Winds Will Blow!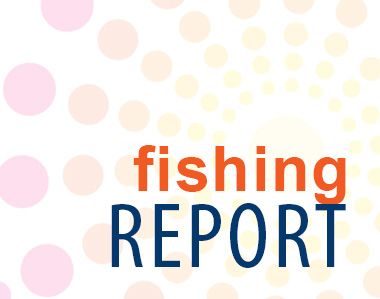 Inshore from Oregon Inlet
Miss Oregon Inlet did not sail today due to high winds and heavy wave action in our favorite fishing spots. But, don't worry, the weather systems pass quick here and we'll be back to fishing in no time!
Get your tickets in advance by calling 1-800-272-5199 or visit the Booking Desk at the Oregon Inlet Fishing Center 5 a.m.-7p.m. daily. You may also purchase online at www.missoregoninlet.com. Fingers crossed for a better day tomorrow!