Days Are Getting Warmer and the Fishing Has Been Hot!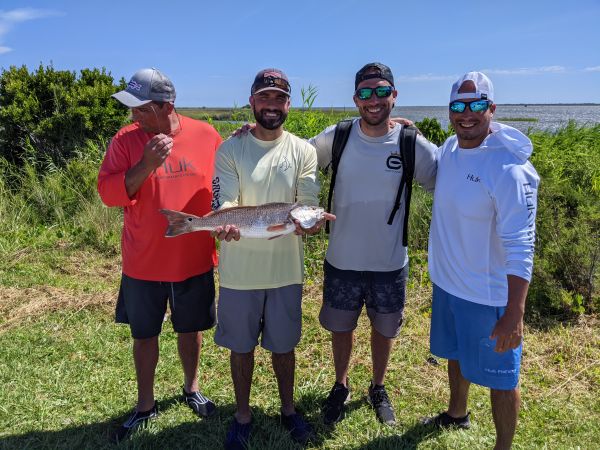 Corolla to Nags Head Sound
Some really large schools of drum and trout are around.  Flounder continue to flood the flats. We had a report from one of our guides of 56 puppy drum were caught in one evening by one person.  The winds cancelled our trips, yesterday and today, but we will be back at it shortly.  If you'd like to book an adventure that no others are offering, give us a call or book online through our website. 252.473.1300  obxonthefly.com
We're the first and only guide service offering electric powered kayak trips.  Spin or fly fish, whatever you wish.
101 Sir Walter Raleigh St #107
Website