Every Day Seems to Get Even Better!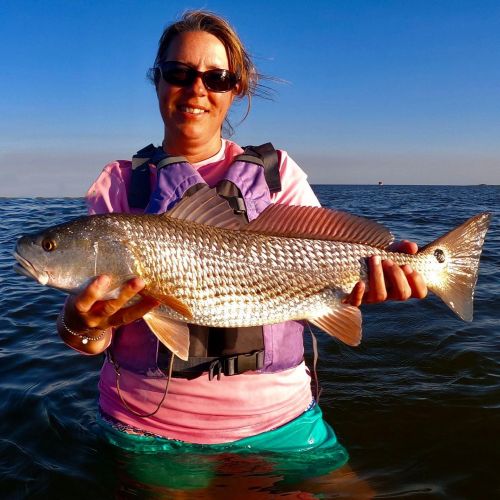 Corolla to Nags Head Sound
Drum seem to be the main flavor of the week, but the specks and flounders are chewing too!  The fishing action has been pretty consistent and gets better each day.  Call us or go online to book with our guides.  We're the first and ONLY guide service offering eco friendly electric kayak adventures!
101 Sir Walter Raleigh St #107
Website