Corolla Fish Report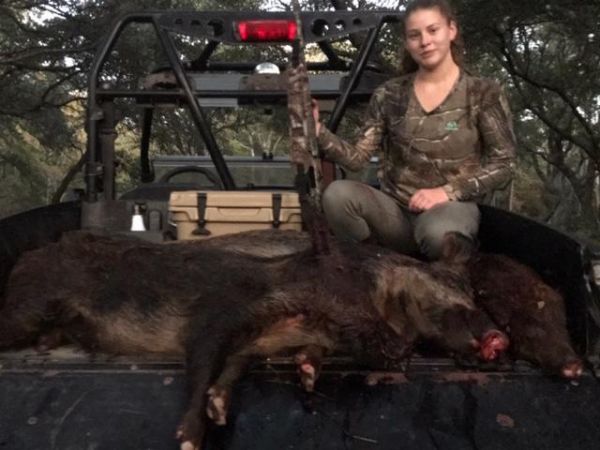 Saturday, February 15, 2020
Offshore from Oregon Inlet
Inshore from Oregon Inlet
Corolla to Nags Head Piers
Corolla to Nags Head Surf
Corolla to Nags Head Sound
    Hello, we are already halfway though February and we are gearing up for a busy season. Not, well anything on the fishing news to report but we are watching when things pic up I will let you know!! We will be having some new products in this year so be sure to come by and check us out. It's cold out today but pretty nice out. I just thought I would say something. I will let you know as things change.

   We are seeing some early bookings on charters so far and we are adding some new boats in the fleet and we are working on the details now and we will keep you updated on that front to. but you can reach me via e-mail at obxbaitandtackle@yahoo.com
Thanks see you soon.