Corolla Fish Report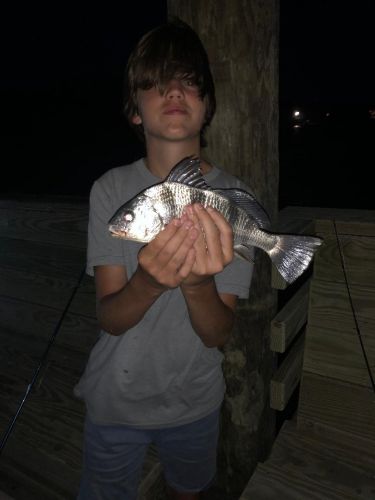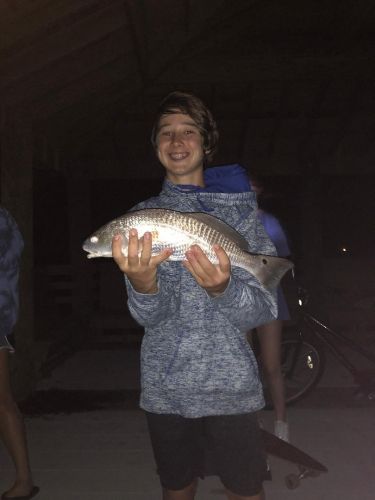 Offshore from Oregon Inlet
Inshore from Oregon Inlet
Corolla to Nags Head Piers
Corolla to Nags Head Surf
Corolla to Nags Head Sound
   Cloudy and warm out today with some chance we will see some thunder storms.Well the fishing along the beach still seems slow, but the sound side has been producing fish. We have a couple of real nice youngsters fishing the sound and shared a couple of photos with us. Gary with his black drum and Jesse with his slot size drum that they released, and both caught on mullet, these two are having a good time out there, congratulations gentlemen. Also Jacob sent in a fish report with his drum catch at MP17 on the 4x4 beach. Hopefully we see the fishing pick up today. The nearshore boats are going for cobia, king mackerel, bluefish and ribbon fish. The offshore fleet out there in force today and they continue to bring home the bacon so to speak. The yellowfin are the big story but there is some big eye, mahi wahoo and some sails. We will keep you up to date.

Send your photos in to obxbaitandtackle@yahoo.com

Charter fishing is real good offshore so if your thinking of a trip book ahead of time trips are filling up fast and even July is almost completely sold out.