Corolla Fish Report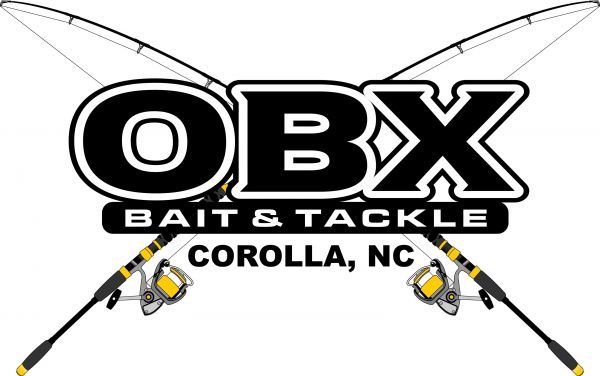 Offshore from Oregon Inlet
Inshore from Oregon Inlet
Corolla to Nags Head Piers
Corolla to Nags Head Surf
Corolla to Nags Head Sound
   We have more of the same, sand, sun, fish !!  It is really hot and the offshore wind has cooled the water of a touch to 66 degrees. But don't worry the warm water will return as soon as the wind changes. The same thing is out there mullet, spot, croakers. The Spanish have been caught but not the numbers that I would expect this time of year. The piers were slow this morning so not much to report there. The nearshore boats have albacore, king mackerel, ribbon fish, bluefish, Spanish. On the inside lots of trout and drum. The offshore fleet did bring home some tuna with black and yellowfin, wahoo, mahi, and billfish. The tilefish are big and they are getting there share of these fish. 
 I am trying to get the report out early but it is tough as it is so busy with only two people here, so I do apologize. Also FYI The store is beginning to feel the stress from the year. If you have any gear bring it we do have some combos left but the tackle has some big holes in it and the line is disappearing. So long story short we won't get resupplied till mid-August if we are lucky. With any luck, we will have the basics but there just won't be a selection of anything. 

Send those pictures into obxbaitandtackle@yahoo.com      And we do have some offshore openings give us a call at 252-453-3339 and we thank you.