Corolla Fish Report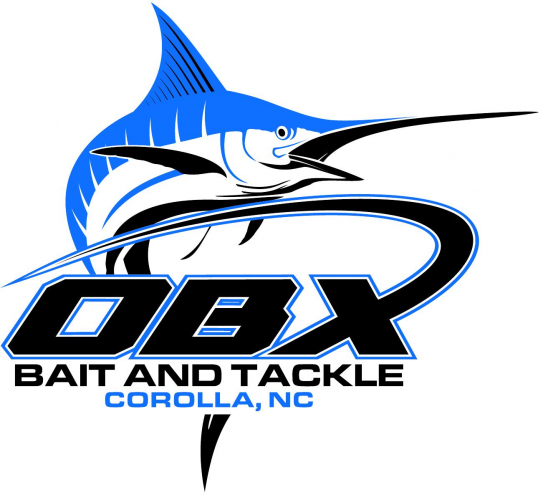 Offshore from Oregon Inlet
Inshore from Oregon Inlet
Corolla to Nags Head Piers
Corolla to Nags Head Surf
Corolla to Nags Head Sound
   Another Hot one today, and much cooler water. The waves are 1 foot with 60-degree water, bur. Some reports off the beach with some shark activity, mullet, croaker, and even trout. I not sure why we are not seeing the blue's and Spanish go off up here yet. The piers are reporting slow fishing and I would say it's just to the water temp and the warm water will return we just need a wind direction change' The nearshore boats are finding albacore, king mackerel, drum, Spanish and moonfish. On the inside trout and drum. The offshore fleet only had a handful of boats go out with the strong wind and came home with some blackfin and caught and released sailfish.

 Our charters are full for this week so if your thinking of a charter think and call ahead to reserve your spot!!
Send your photos to obxbaitandtackle@yahoo.com and we thank you.