Corolla Fish Report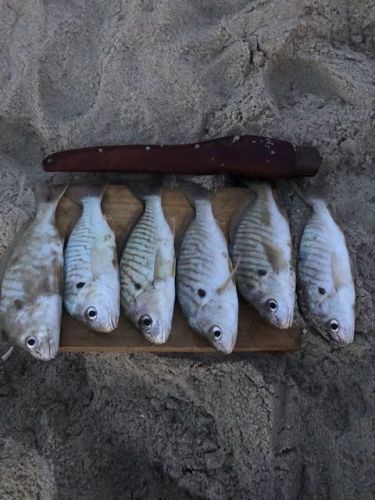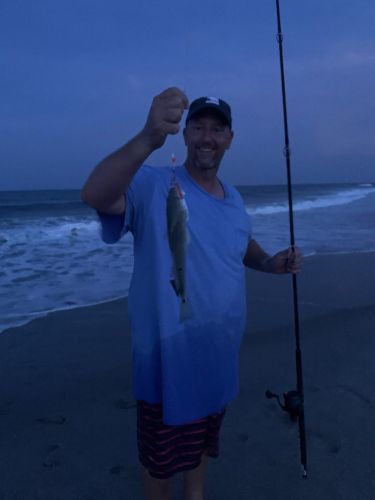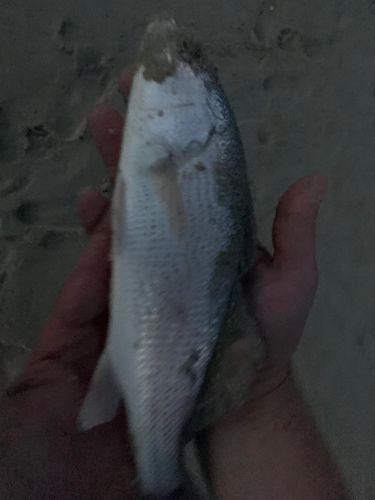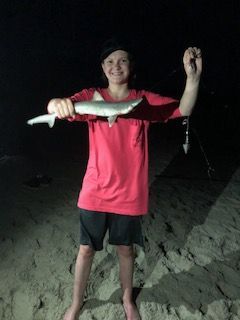 Friday, September 4, 2020
Offshore from Oregon Inlet
Inshore from Oregon Inlet
Corolla to Nags Head Piers
Corolla to Nags Head Surf
Corolla to Nags Head Sound
   Another Hot one today and then we begin to cool off for a few days which will feel good. We start off with the waves around 2 feet and we will see them fall to a foot later today. The water temp fell to 72 with a mild wind from the west-northwest. We had a good day yesterday a bunch of people sent in photos and reports which we rely on greatly so we do appreciate them.
  We have some shout outs to give you this morning First up Matthew Miller sent in his catch of some good size spot that he caught just north of Duck. Mark Ziegler sent in his pic of some puppy drum caught on fish bites and last but not least Brooklyn Roach out of Virginia got himself a shark so congratulations to all of you you did great. 
   Talked to a lot of people yesterday and the overall fishing this week has been good. Most of the fish aren't monsters but the fishing has been steady which just makes it for a fun time on the beach. The spot that has been caught is actually big spot and we were seeing a good amount of puppy drum most small but there were some decent size ones caught. There is mullet, kingfish hitting as well. Now if we could just get the spanish to play we will have it made. Some big reds were caught on the sound side on shrimp, and as far as bait goes for the ocean side has been shrimp, bloodworm, and fish bites have been working the best. We will have some lugworms in today and they are the equivalent to the blood worms they are cheaper and you get a few more worms. We also will have fresh mullet in later this afternoon for those wanting fresh bait.
   
   The nearshore boats had their fishing pick up yesterday with a good mix. The spanish came out finally for them with a bunch of ribbons albacore and cobia. There are some big drums around the inlet as well. The offshore fleet is enjoying some great fishing this year. They returned to the docks with plenty of fish for the table with black and yellowfin tuna with dolphin and wahoo. The billfish didn't disappoint either with white and blues hitting with sailfish too boot. Not a bad day on the water!

   We have charters available give us a call at 252-453-3339  and also take advantage of the crabbing and shrimping trips we offer the shrimp are big and keep what you catch!!

Thank you all for sending in your pictures and if you want to send in yours for the next repot send them to obxbaitandtackle@yahoo.com   and we thank you.