Corolla Fish Report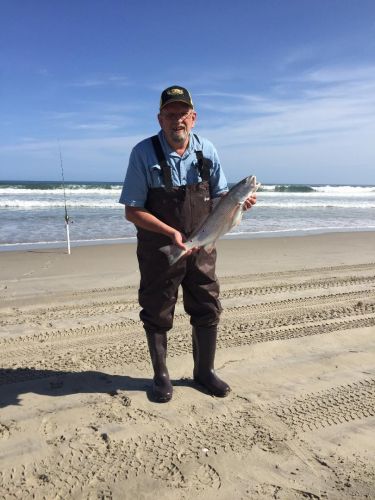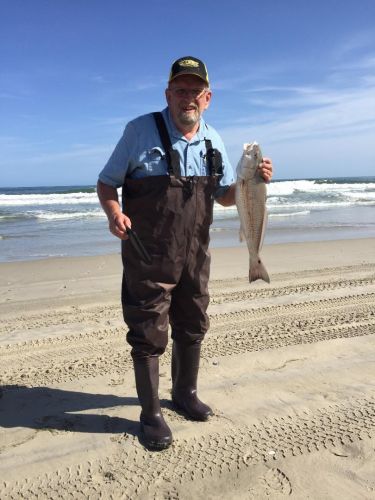 Offshore from Oregon Inlet
Inshore from Oregon Inlet
Corolla to Nags Head Piers
Corolla to Nags Head Surf
Corolla to Nags Head Sound
   Fabulous Friday and we have some big waves and a strong current, that will probably last for a couple of days. The Water temp is at 70 this morning. I was out of the office for a couple of days but there were fish caught with plenty of slot size drum coming in. There were also black drum and trout and I'm sure some mullet as well but all and all the fishing has been good up here. Some shout outs to give for Mark Merritt with his drum catch and he is a regular up here and Matthew continues to keep his drum count up fishing in Carova, so great job gentlemen.  The piers have puppy drum, black drum, mullet, and Spanish this morning. Nearshore boats found spanish and bluefish while on the bayside there are trout and drum to be had. The offshore report is black and yellowfin, wahoo and mahi.

Send your pictures to obxbaitandtackle@yahoo.com
Charters are available   and we Thank you !!