Corolla Fish Report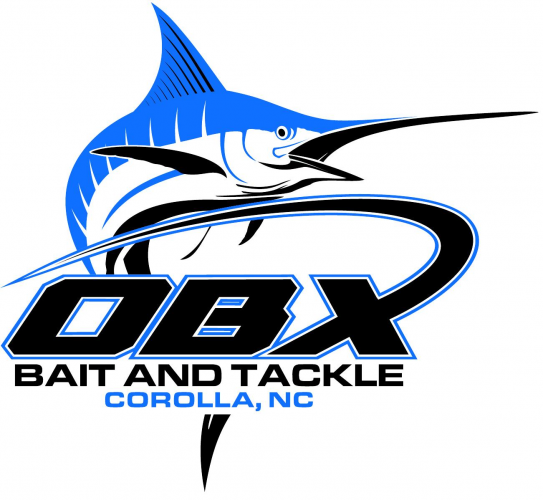 Wednesday, April 28, 2021
Offshore from Oregon Inlet
Inshore from Oregon Inlet
Corolla to Nags Head Piers
Corolla to Nags Head Surf
Corolla to Nags Head Sound
Offshore from Hatteras Inlet
    Roses are red violets are blue I don't where the fish are, do you? This seems to be the question for the week and I wish I had some answers. Despite the warm-up, it has been quite windy but the ocean has flat conditions, and sometimes that's not the best thing. The water temp is at 55 this morning and as I have been saying it needs to come up to at least 60 to 65 to turn on the fishing and we will get there but it's just up to good old mother nature at this point. My neighbor was out at Avalon pier yesterday and said there were hundreds of fish swimming around but they just weren't biting anything. There are a few mullet and shades this morning taking your line on the piers but the surf remains on the slow side. This wind is also keeping the inshore fleet off of the water as well and the offshore fleet had a slow day yesterday but still did find some good fish. The better fishing is defiantly south of the bridge from ramp 49 down with a good mullet bite and some puppy drum. Some nice size black drum and bluefish were also caught. The big drum had a good bite off and on down at the point and in the inlet of Hatteras.
   Typically we will see some good fishing from anywhere from mid-May to mid-June the fishing can just light up here. So time will tell. It is quiet up here in Corolla right now so you do have the beaches to yourself and is very relaxing despite the slow fishing.W e will keep you posted as things change.

Charter people book early if you can especially all-day trips for the tuna, a lot of early bookings coming in, just food for thought.