Corolla Fish Report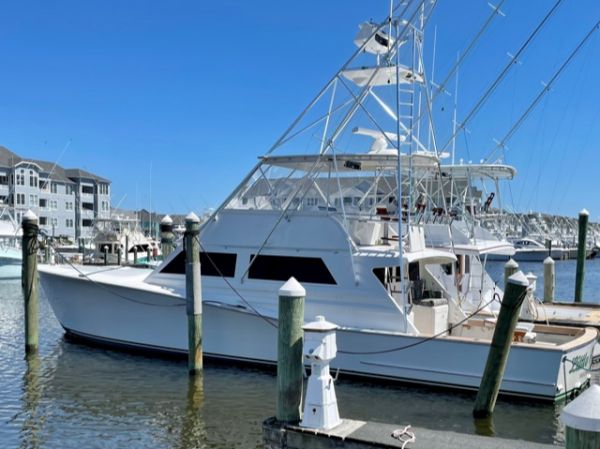 Offshore from Oregon Inlet
Inshore from Oregon Inlet
Corolla to Nags Head Piers
Corolla to Nags Head Surf
Corolla to Nags Head Sound
  Change over day is here. A new week begins and it's off to a rough start. We do have some rain coming in today and tomorrow but Monday does look good. The water temp fell to 59 last night we will have to see how this affects the fishing this week. Hopefully, it does bounce back. We saw a good mix of fish in Corolla this week with puppy drum, nice size black drum a good mullet bite and these mullets were good size, and some bluefish that were decent size and a bunch of fun to catch. We expect to cool off later this afternoon but we should see some hot days ahead this week. Shrimp was a good bait this week along with blood worm and we have a new worm out called a Lugworm and it is very similar to the blood worm and is a little cheaper and you get a few more worms and they do work well. Lots of mullet in the surf which is a win-win you can cut the head off for drum bait and have dinner with the rest of it so heads up so to speak.
  The charter boats did well this week with a good amount of cobia around and they are some big fish with Spanish and blues out there as well. On the inside drum and trout are on the menu. Offshore fishing was good as well this week and the yellowfin and bigeye tunas are big. A fair amount of billfish were caught and the king mackerel are biting very good too. The bottom fishing remains very strong for sea bass and tilefish. The sharks have been somewhat of a nuisance this week eating some of your catch a little for you and a little for them, share and share alike I guess.
  Above is one of our charter boats called the Little Shell. This is a new boat for them and you may know the name from the outer bank's wicked tuna show. She is 53 feet of pure pleasure and is available for all-day charters just give me a call at the shop and we will get you all set up for a great day on the water.

Send your questions and your pictures to us at obxbaitandtackle@yahoo.com  we will keep you up to date on whats happening around here and Thanks for your support.