Corolla Fish Report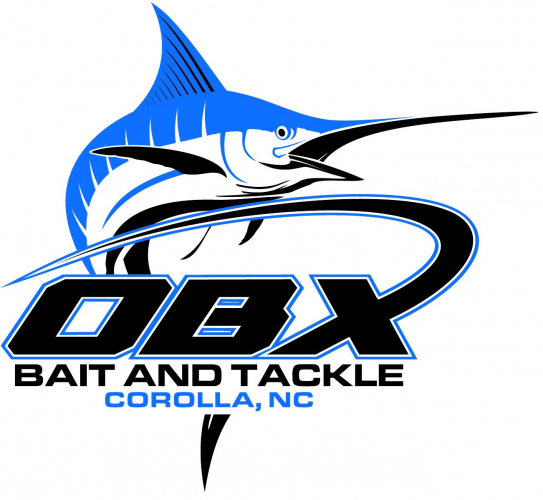 Offshore from Oregon Inlet
Inshore from Oregon Inlet
Corolla to Nags Head Piers
Corolla to Nags Head Surf
Corolla to Nags Head Sound
Offshore from Hatteras Inlet
   Well if your reading this report this morning that means your sitting down at home somewhere and not stuck in the massive traffic jam trying to get out of here. Traffic is backed up from the 158 to Corolla, enough said. As you can expect we are in change-over mode out with the old and in with the new. Last week was just a tough week weather-wise and we had our share of some rough days on the surf. We do think this week looks better with just a small chance of pop-up showered later in the afternoon but it won't be a washout.
  We did have a strong rip current last week and I think that will be much calmer this week. The fishing was on the slow side but did pick up at times. We had puppy drum both on the ocean side and sound side along with southern kingfish, croaker, bluefish, shark, and flounder which is still out of season and has just been cut back again to just a couple of weeks long starting September 1st to the 14th minimum length is 15 inches and four fish per day and that's it. I have already have heard of people catching and keeping these fish and if you get caught plan on opening your wallet up, just saying, beware!!
  The piers had a good mix of fish yesterday with Spanish, bluefish, sheepshead, puppy drum, black drum so not too bad. The nearshore boats were mostly stuck inshore last week but there are Spanish and blues on the outside and drum and trout on the bayside. The offshore fleet was stuck at the dock until Thursday till they got out but there is yellowfin, big eye, king mackerel, mahi, and marlin. The bottom fishing is really good with some big tiles and seabass.

Charters for us this week are booked up this week. If you did not book in advance you will more than likely not find a boat. At best we may have some inshore-only trips available this week and that's it.

Send your questions and your photos of your catch which we will feature in our daily fish report to obxbaitandtackle@yahoo.com   and we thank you.