Corolla Fish Report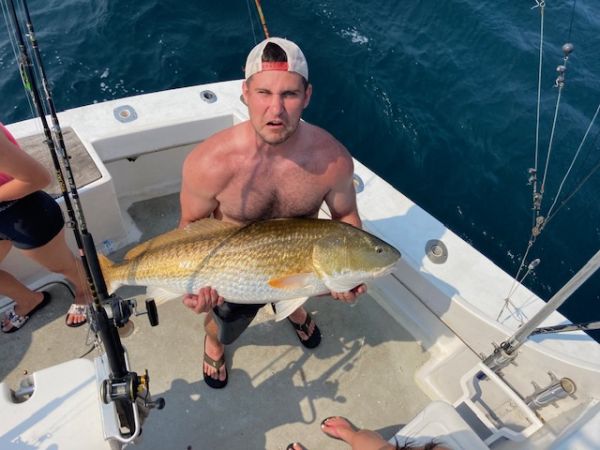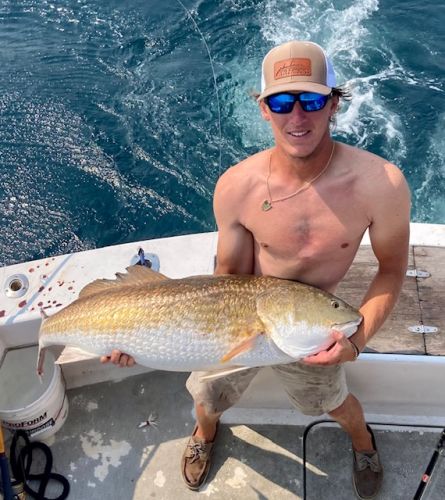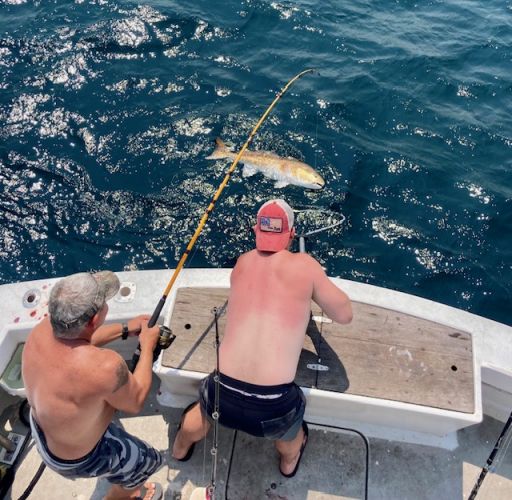 Offshore from Oregon Inlet
Inshore from Oregon Inlet
Corolla to Nags Head Piers
Corolla to Nags Head Surf
Corolla to Nags Head Sound
   Happy Saturday as we go into another change-over week. We do have some rain in the forecast hopefully it doesn't ruin too many days. The water temp is 70 degrees this morning and we do have schools of small pompano in the surf. We did see some trout come in and we have had some citation size mullets. Also in the surf southern kingfish, croaker, spot. The shark fishing has been good as well but I find many anglers that just want to catch something big and target these sharks and they are not set up with the right equipment and the end result is the sharks have a hook and 300 yards of line in its mouth swimming around, not good. These sharks are very strong and most people don't realize it and you need to be set upright with the right rod and reel and shark rig. Just play responsibly. 
   The piers have seen some good action this week with some huge king mackerel, sea bass, sheepshead, triggers, black drum to name a few. The nearshore boat fishing really has improved and our captain James sent in the pictures to me last night on one of his trips and they found a huge school of big red drum and caught and released 30 of these guys so a great day for this group. There is also trout, false albacore, Spanish, king mackerel, and ribbonfish. The offshore action is good with blackfin, yellowfin, mahi, and the marlin bite is very good with both while, blues with an occasional sail. So a great time to book a trip and enjoy so great fishing weather permitting this week and the seas have been flat.

Charters are busy, busy, busy and we have just a few openings this week just call the shop and see what we have available. 

Send your photos and questions to obxbaitandtackle@yahoo.com  And we thank you !!