Corolla Fish Report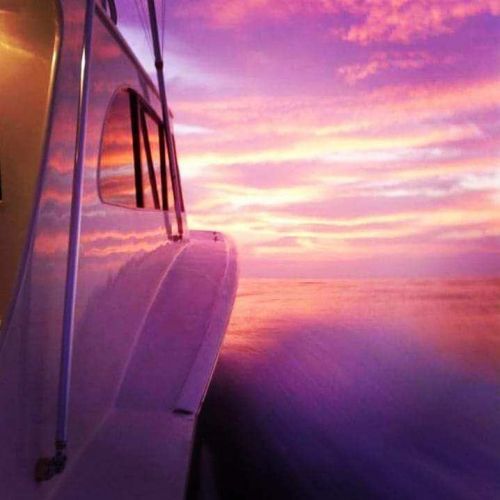 Offshore from Oregon Inlet
Inshore from Oregon Inlet
Corolla to Nags Head Piers
Corolla to Nags Head Surf
Corolla to Nags Head Sound
  Yes, this picture was not taken this morning that's for sure. The rain is moving in today and we are going to get plenty of it and maybe I can get caught up on a little sleep. We did have a report from one angler yesterday getting bluefish on lures in the morning and the rest of the day has been mullet, croaker, spot, and some flounder (out of season). The piers are seeing some good fishing and there are some big king mackerel hitting some fisherman lines but you better be geared up for them. There has been good fishing for both inshore and nearshore boats but that's going to taper off with the incoming weather along with offshore fishing as well we probably won't see any boats going out for the next couple of days. The water temp today is 77 with about 2-foot waves and what seems to be a fairly strong current.

Todays Dixie cup humor: What did the trout say when it swam into a wall ?

Charters for next week. We have some available just give us a call.

Send your photos to obxbaitandtackl@yahoo.com   and we thank you!!

Answer:  Damm !!