Corolla Fish Report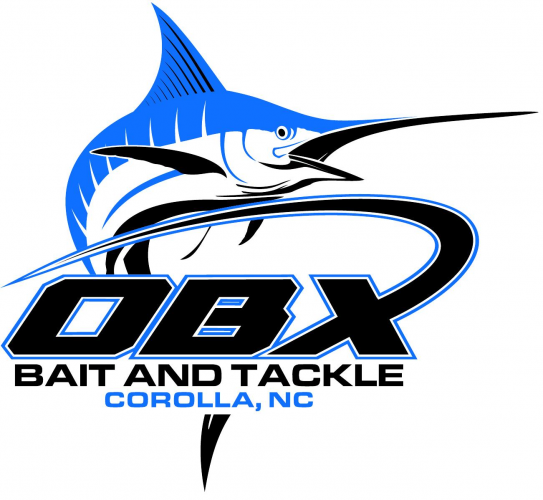 Wednesday, August 4, 2021
Offshore from Oregon Inlet
Inshore from Oregon Inlet
Corolla to Nags Head Piers
Corolla to Nags Head Surf
Corolla to Nags Head Sound
   Plenty of rain last night and this morning keeped everyone inside. But they are out now. I would think conditions this afternoon are going to be rough with this wind. We have had some instore reports of bluefish fially hitting and some puppy drum which is great news. The mullet bite seems strong with croaker and spot according to the anglers in here just a while ago. I have to say at least some good news to report at last. The rain and wind has kept the fleet sitting still but the boats should be back up and running tomorrow. It's a late report today we will see whats instore for us tomorrow.

Todays dixe cup hummor: Why don't fish play soccer?

The charters are very busy at this time and they are filling up fast. This week is booker as well as most spots for next week already so if your thinking you want to try one book as early as possible it seem as it goes from one extream to the other so far this month.

Send your pictures to obxbaitandtackle@yahoo.com

Answer: Ther're afraid of the net!!