Corolla Fish Report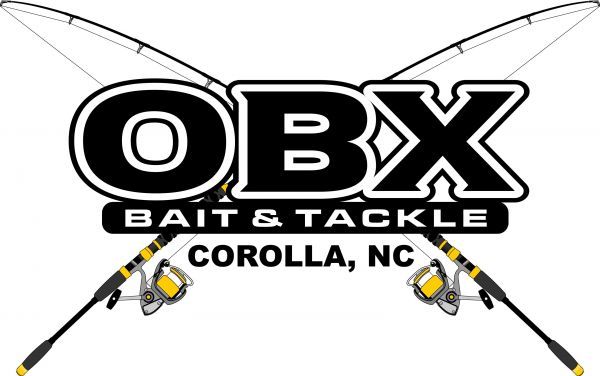 Offshore from Oregon Inlet
Inshore from Oregon Inlet
Corolla to Nags Head Piers
Corolla to Nags Head Surf
Corolla to Nags Head Sound
   As we move into another change-over day we have rain today but we should dry up and heat up for the rest of the week. Always a chance for some pop-up showers but that will help cool things down. We have a nice water temp this morning at 75 with a mild wind out of the southeast and 1-foot waves. We will see what this week brings us as a new group of anglers come to town and try their luck on the beach. This time of year we do see the smaller fish like mullet, spot, and croaker, if we could get some Spanish, blues, and trout to come in it, would help heat things up as far as the excitement factor goes but that's what we tend to get this time of year and everyone wants to catch the big one of course. The piers have been doing fairly good and there have been some big fish caught and it's not a bad way to spend the day or get in some night fishing. There have been some big king mackerel caught and I'm sure by now you have heard about the sheepshead that now has been around the world on the news caught on Jennette's pier and if you haven't it shouldn't be hard to find. The nearshore boats have been doing well along with the offshore gang with tuna, tiles, mahi, and some decent billfish. The Ocean City Maryland tournament is wrapping up and very soon the Pirates cove tournament will fire up. That's about all for today we will be back at it tomorrow.

Charters are available this week just call and see what we got left.
Crabbing and shrimping trips are also available this week.

Send your photos to obxbaitandtackle@yahoo.com   and we thank you!!