Corolla Fish Report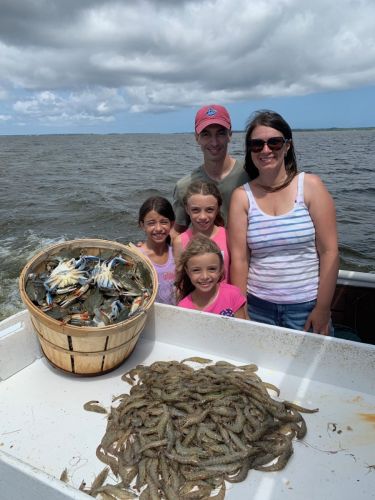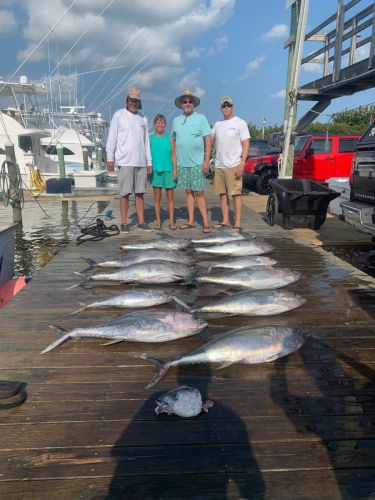 Offshore from Oregon Inlet
Inshore from Oregon Inlet
Corolla to Nags Head Piers
Corolla to Nags Head Surf
Corolla to Nags Head Sound
   Drum and Spanish is the word off of the beach! We had a report of a 25" drum and Spanish hitting by one angler this morning and at the rate, the lures are going out tells me there is action in the surf. All summer long there really has not been anything to throw a lure to so we have had a good supply of them but in just two days it has been hit hard, especially when folks are buying ten at a time, not sure why anybody needs that many lures I mean I carry two at best on me when I'm fishing and to resupply the shop with inventory so low it's hard to replace them in short notice but we are doing what we can do. The conditions are nice out with calm waves and wind which makes the water crystal clear. The water temp today is still at 81 and reports of larger fish crashing the bait schools have been reported just not sure what type of fish it is just due to the fact that I am trapped in the shop. The Spanish I am hearing about sound like they are a good size. We also have all the other fish that we have had all summer long but it's nice to see some better game fish moving in and we better get and enjoy the action before that tropical storm moves in from the gulf this Saturday I'm hearing. It will affect the fishing somewhat for a couple of days. I just had someone walk in with a fish they thought was a sea bass but it was a drum and undersize remember drum has to be 18" to 27" to keep the rest are throwbacks so be careful and know what you have and the legal requirements!!
It's safe to say the fishing has improved!!

   The nearshore boats yesterday had a mix of ribbons, albacore, and Spanish with drum and trout to the inside. The offshore boats had a rough day on Wednesday it seems like the fish didn't want to play but came back out yesterday with good loads of yellowfin and marlin hookups. The bottom fishing is also very good so you will not come home empty-handed. The shrimp boats are also seeing high yields as well so it is a good time on the water and keep what you catch for a big shrimp boil at the end of the day!!

Fishing and shrimping trips are available just call and book yours today!!

Send your photos and questions to obxbaitandtacle@yahoo.com   And we thank you.