Corolla Fish Report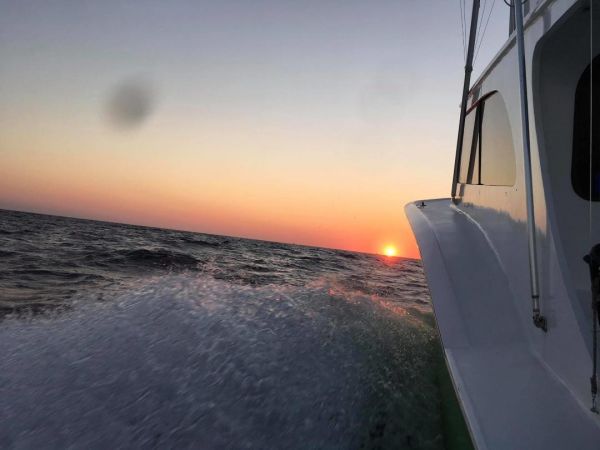 Sunday, September 12, 2021
Offshore from Oregon Inlet
Inshore from Oregon Inlet
Corolla to Nags Head Piers
Corolla to Nags Head Surf
Corolla to Nags Head Sound
  Back at it!! Everything is back up and running with some really nice weather low waves and the only bad news is a moderate rip current. As far as any new off the beach I have nothing yet but there is a good amount of anglers this week just getting out and started so with any luck we will hear of something. The water temp came back up to 75 so we have daily good conditions out and a fresh load of finger mullet that just arrived. It is Sunday so no one really is putting out any report to pull from it must be nice to have a day off. The boats both nearshore and offshore are back in action and the few boats that did get out to the gulf stream yesterday had a great day on the water with a good tuna bite with some lost to the sharks but they still brought back a good load. White marlin, sailfish, and blue marlin were on the hook as well with plenty being caught and released. I have not had any nearshore reports but my guess is the fishing is good and we should no more tomorrow. No pier report ether today we will pick it up tomorrow and hopefully have some more information for you.

Charters are available this week along with some real good shrimping right now just call the shop for details.

Send your photo to us and we will put you in the next fish report so come on you fisherman start catching some fish!!  send your photo to obxbaitandtackle@yahoo.com   And we thank you.