Corolla Fish Report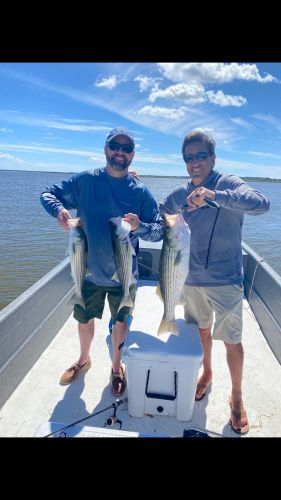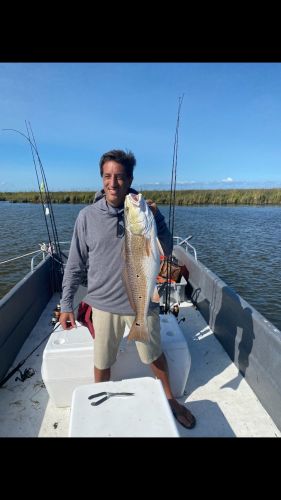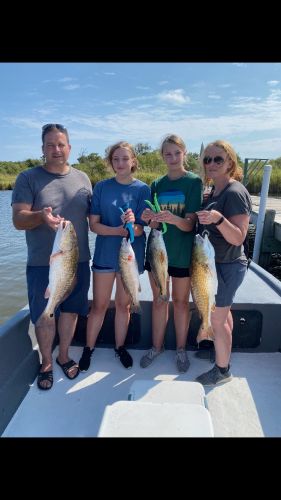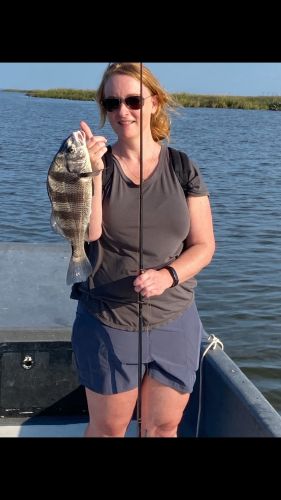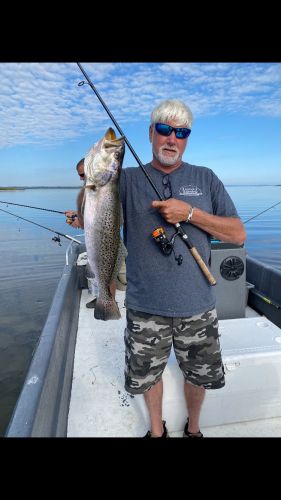 Monday, September 13, 2021
Offshore from Oregon Inlet
Inshore from Oregon Inlet
Corolla to Nags Head Piers
Corolla to Nags Head Surf
Corolla to Nags Head Sound
   We have a beautiful Monday morning today. We also have some news. The sound fishing up here has really come to life finally out charter boat captain sent me a message that the fishing has been stellar and as you can see in the pictures I think he just may be right and it's about time!! Along the shore, Derrick Brown sent in a fish report and he is catching small pompano, mullet, and black drum all on fish bites and bloodworms. We have had other reports of much the same thing I am not sure where the red drum went after Larry passed by they were just beginning to hit. The14th will end the flounder season and yes it was short. Nearshore fishing captain Ryan called in for a report and said there are plenty of ribbons, Spanish, blues, and albacore to play with. Offshore boats are back and getting plenty of yellowfin, mahi, and sailfish, and blue marlin so a great time to be had offshore. So at least a little to report today.

We do have 1/2 day to all day charters open this week and a few spots left on the crabbing and shrimping trips as well just call the shop for details and bookings.

Send your questions and photos to obxbaitandtackle@yahoo.com  And we thank you!!