Corolla Fish Report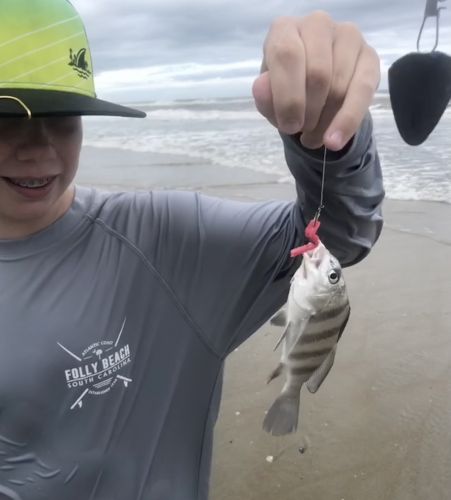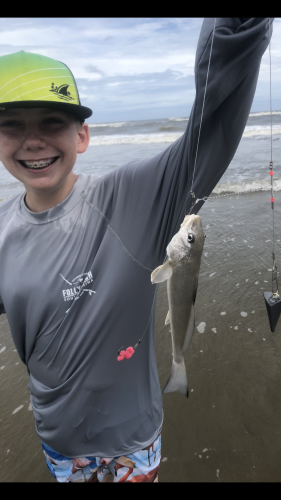 Tuesday, September 28, 2021
Offshore from Oregon Inlet
Inshore from Oregon Inlet
Corolla to Nags Head Piers
Corolla to Nags Head Surf
Corolla to Nags Head Sound
    Well it's definitely windy today. We did have good early reports this morning with some puppy drum and the trout are starting to bite. I head a little yesterday on some trout and more today so they are out there. Mullet and croaker with some bluefish, black drum and pompano and I am pretty sure they are on the small side. The fishing has picked up the last couple of days. The only bad thing I have heard this afternoon is there is  lot of grass in the water loading up the lines but we will see another wind shift this week. 
  Congratulations to Nick Carter from Johnson city TN,  he sent in his pictures of his catch and even though there not monsters he did catch them so great job Nick and thanks for sending them in we do enjoy getting them. 
  We are seeing a good mix of fish on the piers and in the surf. The charters have been quite this week for us but there is still good fishing on the shorter trips. Offshore still are getting tuna, mahi, wahoo and billfish.

Water temp is 75 and a little rough out today.

Send your photo to obxbaitandtackle@yahoo.com   And we thank you!