Corolla Fish Report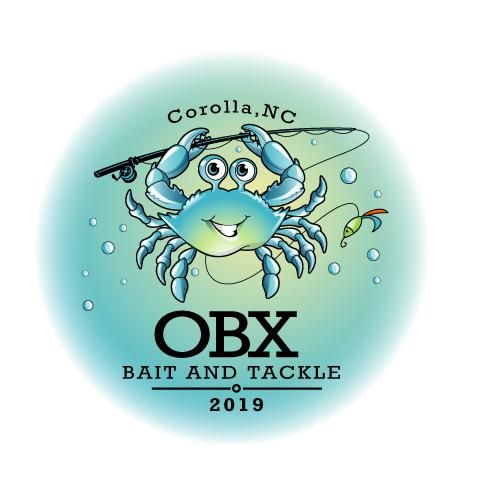 Offshore from Oregon Inlet
Inshore from Oregon Inlet
Corolla to Nags Head Piers
Corolla to Nags Head Surf
Corolla to Nags Head Sound
  We have a very nice morning with a light breeze just now picking up. At the end of last week, we had several days of north wind which really picked the drum fishing up. This week we are going to see the wind just about everywhere except the north. Look for Wednesday for the NE wind this is going to be the best day to score the drum. Next week we also see a lot of NE wind so next week should be good for drum fish. Now with that said we should still see puppy drum along the surf along with croaker, mullet, and spot with small black drum and pompano. We still have a strong current and this should begin t die down tomorrow with any luck. Blues and Spanish off of the piers this morning and the nearshore boats bring home blues, Spanish, and loads of ribbonfish. Offshore tuna, mahi, and marlin.

Charters are available this week just call foe availabilty.

Send your pictures to obxbaitandtackle@yahoo.com   And we thank you.