Corolla Fish Report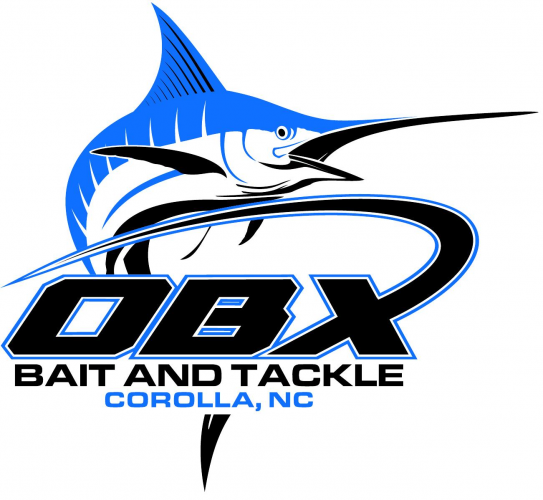 Thursday, October 14, 2021
Offshore from Oregon Inlet
Inshore from Oregon Inlet
Corolla to Nags Head Piers
Corolla to Nags Head Surf
Corolla to Nags Head Sound
  Much better conditions today. The current is much less today and we are seeing big drum, lots of small black drum, croaker, mullet with some trout and blues. Conditions should improve a little more each day and you won't have to use those big heavyweights. The piers are looking good they are seeing big drum, black drum, croaker, spot, and trout. Nearshore boats have drum on the inside with striper and trout and on the outside king mackerel, Spanish, blues, and maybe some albacore running around. Not much to report for offshore just know one has been out but there will be tuna, mahi, and at least marlin out there.
  The store will be open this weekend but we may be closed on some days during the week so if you need gear get it this weekend to make sure you have what you will need, I will be hitting the surf myself tomorrow we have family in town and we just aren't sure what our schedule is going to be just want you to know so you can be prepared. I will let you know what we catch tomorrow.

Send your photos to obxbaitandtackle@yahoo.com   And we thank you.