Corolla Fish Report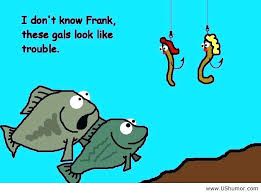 Offshore from Oregon Inlet
Inshore from Oregon Inlet
Corolla to Nags Head Piers
Corolla to Nags Head Surf
Corolla to Nags Head Sound
  Well we are finally ready to go and we will officially open tomorrow. We have been working non stop just trying to get ready and there has just been more than we can handle trying to do so.

   As far as the fishing goes I really don't have a report just yet just been swamped in here but if you plan on going down to the point in Hatteras the big drum have been going off big time!! so great fishing down there as we speak. I believe there has been some decent size blues as well but this is the only action I have heard of so far.

Charter fleet is getting ready to go with some captains already running. If your headed out for Easter week I would plan ahead and reserve a spot now as bookings are already coming in and filling up. The only bad news is charter prices have gone up this year just like everything else we just can't get away from it. For bookings just call the shop between 9 and 3 and we will be glad to help you out.