Corolla Fish Report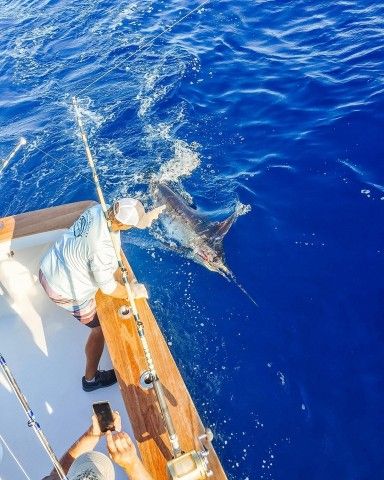 Offshore from Oregon Inlet
Inshore from Oregon Inlet
Corolla to Nags Head Piers
Corolla to Nags Head Surf
Corolla to Nags Head Sound
   Well, we have plenty o wind today. We do have some fresh faces in this week even though it is still early in the season but that's not deterring these anglers. We have seen dog sharks and shad for the most part and my guess is on the sound side catfish, panfish butt who knows there could be a striper running around, I just have very little info to go from this time of the year. Still have a real good drum bite down at the point for those interested in a drive you could be rewarded.

Lot's of wind today from WSW @ 15 to 20 knots with 1-foot waves and a water temp of 51 degrees.

We are open current hours are short 9 am to 3 pm for now. You can also book charters now call during business hours. We will keep you up to date as we hear things.