Corolla Fish Report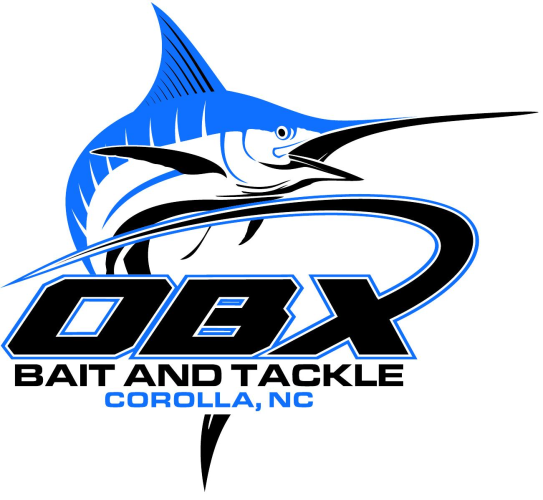 Offshore from Oregon Inlet
Inshore from Oregon Inlet
Corolla to Nags Head Piers
Corolla to Nags Head Surf
Corolla to Nags Head Sound
  More of the same in Corolla. Still slow fishing along the beaches with skate, dog shark, shad some mullet. The surf is around 3 feet today and a cool breeze this morning. Sound side there is a decent catfish bite and there are some puppy drum out there. The piers have pretty much the same action as the beaches just not much happening and slow. The nearshore boats have a good catfish and mullet bite and there has been an improvement there as captains did get limits of puppy drum yesterday so a bit of good news there and a good sign of things to come we just need them up here and they will get here eventually. The offshore boats out in the gulf stream found bluefin, yellowfin, and a white marlin so it's not red hot out there yet but the fishing isn't that bad either there have been some good catches out there.

The charter desk is open just call the shop for detail, not all the boats are up and running yet as captains put the final touches on the boats but we do have some ready to go and I would say everyone should be good to go by May 1st.

We will keep you up to date as conditions change and we thank you.