Corolla Fish Report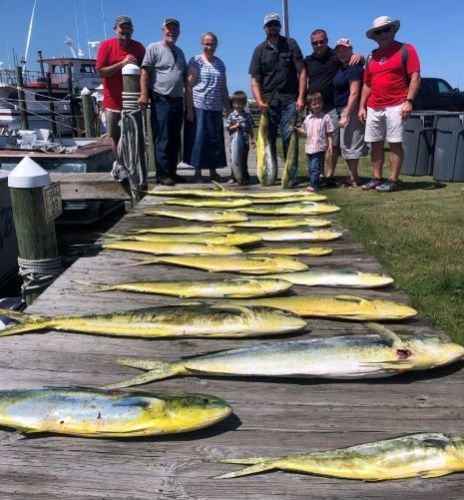 Offshore from Oregon Inlet
Inshore from Oregon Inlet
Corolla to Nags Head Piers
Corolla to Nags Head Surf
Corolla to Nags Head Sound
  Hope everyone enjoyed their Memorial day weekend. We are having some absolutely fabulous weather this week with calm winds air temp around 90 and the water today is 68 degrees. The surf fishing is up and down mainly due to the flat ocean conditions I mean it's like a lake out there. We are seeing some drum and some bluefish and trout. A decent mullet bite in the morning and evening. On the sound side in Corolla the fish are moving in the captain over there said there is a lot of drum most of them in the slot along with trout, black drum, catfish, and perch. Overall some good fishing to be had on that side. Not sure how the shore fisherman are doing on that side but if you are able to get a boat or kyack out there you should do just fine. The piers this morning had Spanish, blues, and mullet on them and there are some cobia off of the shoreline. The nearshore boats are having a field day with some excellent fishing. There was an 84.4 # cobia caught but the overall cobia fishing is red hot right now along with other species. The drum and trout are also on the inside. The offshore fleet if you can find a boat is also on fire with plenty of tuna to be had with mahi and billfish the ocean out in the gulf stream is absolutely beautiful right now and it's nice and calm. 

Charters that I have are very limited right now so call ahead to reserve a spot.

Send your pictures to obxbaitandtackle@yahoo.com and we thank you!!