Corolla Fish Report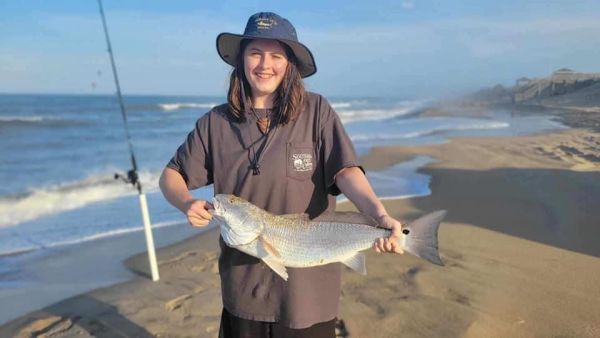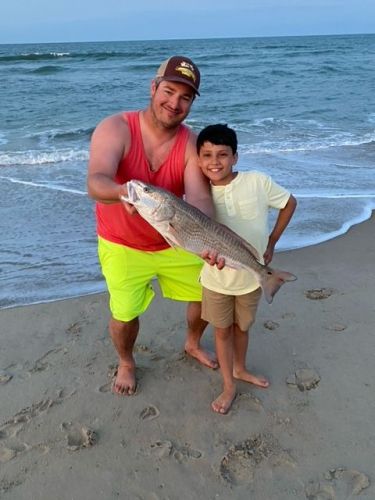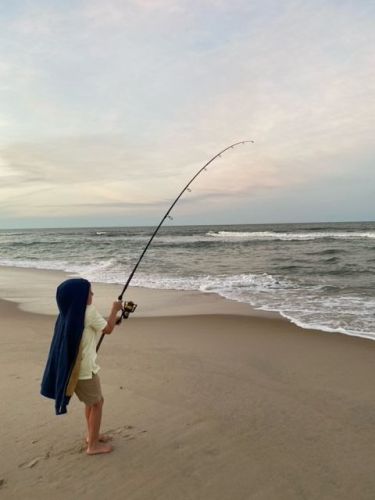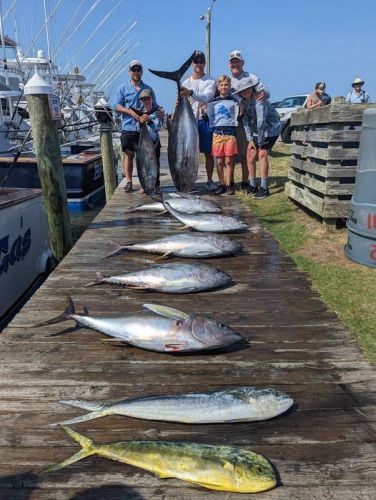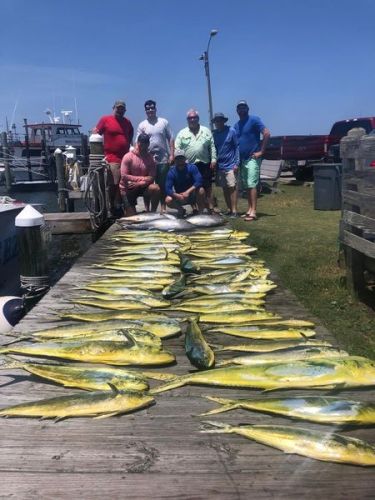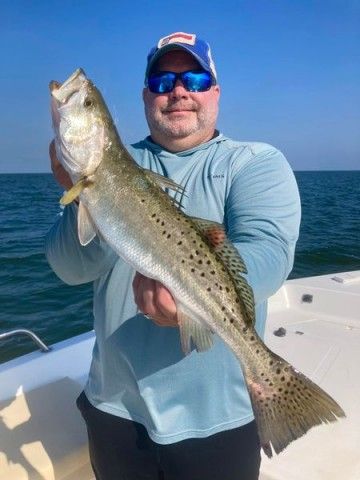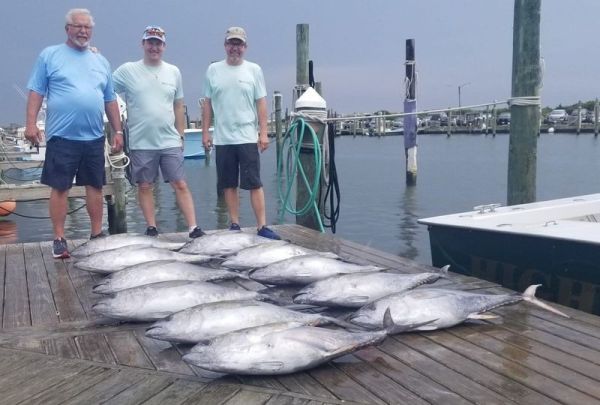 Offshore from Oregon Inlet
Inshore from Oregon Inlet
Corolla to Nags Head Piers
Corolla to Nags Head Surf
Corolla to Nags Head Sound
   Terrific Tuesday!! Well, we are finally getting some reports from the beach. Emily sent in her photo after getting her new rod from here and 4 hours later she lands this nice drum and it's a beauty Emily great job!! Next up Matt sent in his photo of his son Matthew landing a 30" drum along with some bluefish and a skate showing just how to get the job done so congrats to both of these youngsters. My guess is there is more of the same going on along the beach with a decent mullet bite. We also had some action on the sound side with a couple of guys hitting largemouth bass off of their dock and said it was very good action. More from the sound side we had some charters go out yesterday over there and reported some great fishing catching about 50 fish per boat with a mix of catfish, trout, drum, and perch and they all had a blast. We had some good fishing yesterday with some nice 70-degree water today it has dropped to 62 most likely due to the wind today. The nearshore boats are finding drum and trout and there are some nice big trout out there. On the outside Spanish and blues, I'm hearing some ribbonfish as well. The offshore fishing boats had an absolutely fantastic day. The yellowfin bite continues to be strong and there were some big eyes landed too with mahi sailfish and blue marlin so there was a lot of great action happening in the gulf yesterday.

Want to get on some great action charters are limited this month but just call for availability.

Send your photos to and questions to obxbaitandtackle@yahoo.com and we thank you!!