Corolla Fish Report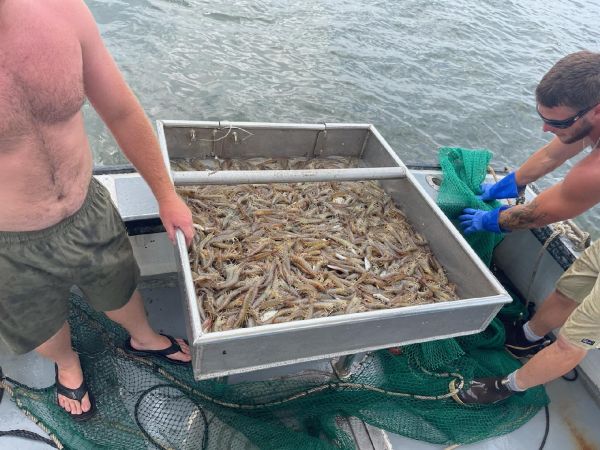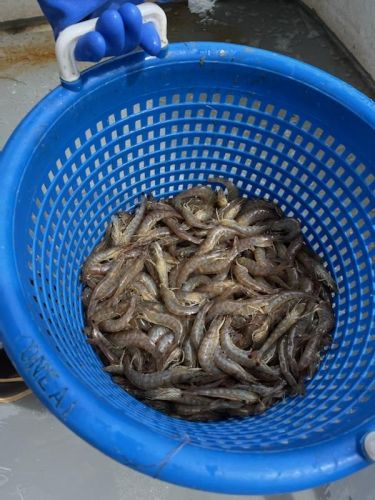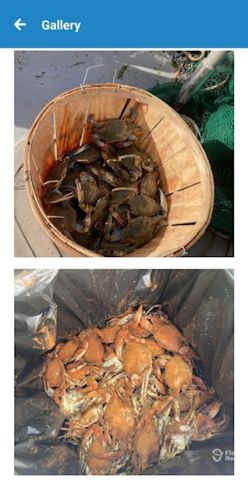 Offshore from Oregon Inlet
Inshore from Oregon Inlet
Corolla to Nags Head Piers
Corolla to Nags Head Surf
Corolla to Nags Head Sound
  Super Hot Monday!!  It is a sizzler today and to make matters worse the wind direction is rolling the water over and we have a cold up dwelling so hot outside and cole water. Not to worry it won't last long. Along the beach, we are getting mullet, spot with signs of Spanish. I am just not getting much info off of the beach. The piers look a little slow with bluefish, sheepshead, croaker, and pigfish. Nearshore boats pulling in ribbonfish and Spanish. The offshore report is yellowfin, blackfin, and mahi.
  It's a great time to charter our crab and shrimp boat the shrimping now is very good so a great way to spend a day on the water and get yourself some good eats.

Charters are available.

Send your photos and questions to obxbaitandtackle@yahoo.com and we thank you.