Corolla Fish Report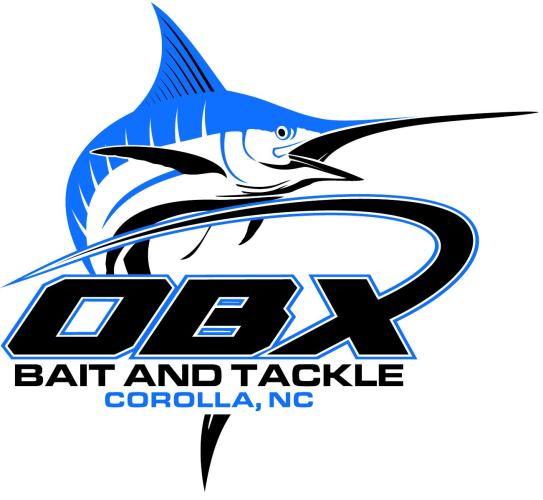 Offshore from Oregon Inlet
Inshore from Oregon Inlet
Corolla to Nags Head Piers
Corolla to Nags Head Surf
Corolla to Nags Head Sound
  Another day another sand dollar. It's Sunday and hard to pull any info from just about anywhere. The word of the beach is they are catching mullet and spot and croakers with the shark fishing still strong but it is that time of year. The waves today 1' to 2' feet with a water temp at 69. I think that's what is going on all the way down the beach nothing too exciting but that's what you get this time of year. We are seeing a decent amount of flounder as well but they are out of season till Sep 1st when the bite will die off I'm sure. No pier reports today. The nearshore boats are finding triggerfish. ribbonfish, Spanish, blues some albacore. The offshore guys getting yellowfin, blackfin, mahi, wahoo sailfish, blue marlin, and tilefish. That's all I have for tunaday. 

Some charters left this week just give the shop a call.

Send your photos and questions to obxbaitandtackle@yahoo.com and we thank you.