Corolla Fish Report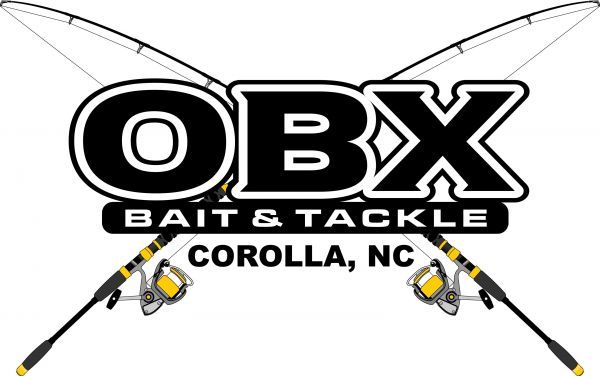 Offshore from Oregon Inlet
Inshore from Oregon Inlet
Corolla to Nags Head Piers
Corolla to Nags Head Surf
Corolla to Nags Head Sound
   Monday's that's all I have to say. Now if you were going to work we all know what Monday means but when you're at the beach you kinda expect something on the end of your line or maybe we just blame it on Monday. It is slow fishing up and down the beach I don't care where you are I am not picking up any word from the beach. The piers were slow as well which kinda means something. We have calm conditions with a water temp of 63 which really shouldn't be too bad it worked in June but it's not working now. There is mullet, spot, and croaker with an occasional bluefish and you have to put your time into it. Tuesday will tell but don't see that there will be much of an improvement. The nearshore fleet doing well so maybe the fish are just further out. They are getting ribbonfish. sea bass, moonfish, and Spanish. Offshore had a good day as well with some nice wahoo coming in with yellowfin, mahi, sailfish, and limits of tiles. So I did manage to get a report out even if it's late.

Charters filled up fast today so if your thinking about one in the near future call and book ahead of time instead of waiting.

Send your photos and questions to obxbaitandtackle@yahoo.com and we thank you.