Corolla Fish Report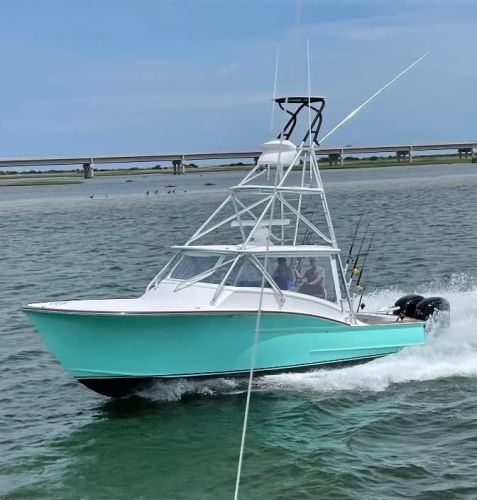 Offshore from Oregon Inlet
Inshore from Oregon Inlet
Corolla to Nags Head Piers
Corolla to Nags Head Surf
Corolla to Nags Head Sound
  Well it's Tuesday and the fishing I am hearing isn't bad folks are catching plenty of mullet, spot, and croaker with an occasional bluefish, so if there is any good news, there is something on the end of the line. The share fishing has been excellent if you are into that. However, we had a report of someone catching a large shark on the 4x4 beach and apparently left it there with the hook still in its mouth, not cool. If you don't know what your doing don't go after sharks killing them for no reason is just not good. Robby from Fernandina FL was just in the store reloading as I am doing the report and had a really good morning with good size mullet, weakfish, croaker, and flounder which are still out of season, and caught all of them on fish bites don't underestimate them and again it is location location you really need to read the beach and Robby found a honey hole and is having a nice fish dinner tonight and a great time using the new rod he bought. The nearshore fishing are bring back lots of ribbonfish, sea bass, and Spanish. Offshore had a good day with a bunch of mahi, wahoo, and yellowfin in the mix.

Wow, charters filled up fast this week we do have a couple of trips left if you are interested in them and if you are coming up in the near future you may want to book one now and reserve your spot.

Send your photos and questions to obxbaitandtackle@yahoo.com and we thank you.