Corolla Fish Report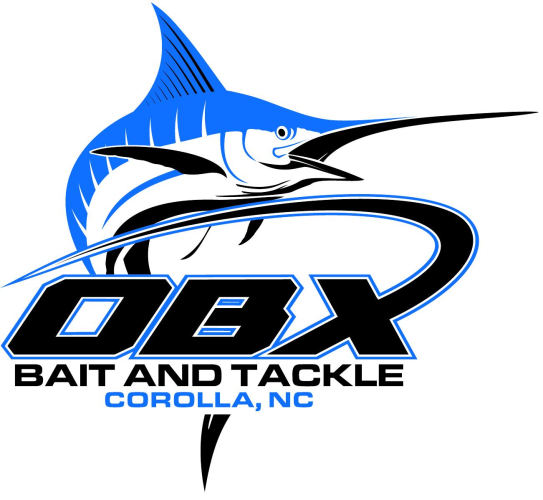 Offshore from Oregon Inlet
Inshore from Oregon Inlet
Corolla to Nags Head Piers
Corolla to Nags Head Surf
Corolla to Nags Head Sound
   I think it's Friday but don't quote me on that. More of the same absoultly flat conditions but crystal clear water. The water temp is up and down depending on the wind. The fishing is good and bad for some. We still are just mostly seeing croaker and mullet with good shark fishing. We did have one person get a puppy drum yesterday and also saw something else in the water but didn't know what it was. Anglers could use a little action but we have to take what we get. We are not seeing the baitfish that we normally see this time of year which brings in the birds and other pray. There has been some good fishing on the sound side but you really need to be on a boat to get to the fish the water temp on that side is hot. But some of our charters have done very well with keeper drum, black drum, trout, catfish and perch which makes for a good fish fry!! Offshore the tuna continue to bite with wahoo, mahi and marlin.

Charters are available this next week justcall for details plus we have crab and shrimp charters too.

Send your photos to obxbaitandtackle@yahoo.com and we thank you.