Corolla Fish Report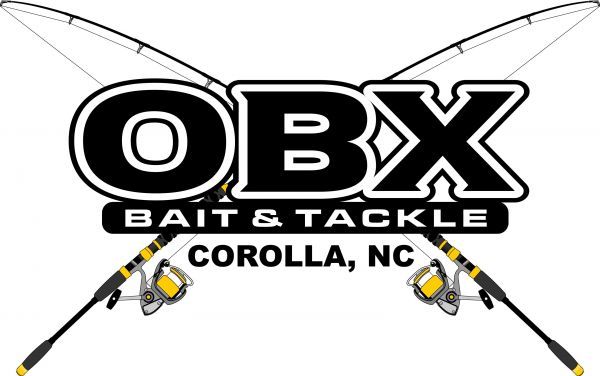 Offshore from Oregon Inlet
Inshore from Oregon Inlet
Corolla to Nags Head Piers
Corolla to Nags Head Surf
Corolla to Nags Head Sound
  Well, It's a whole lot cooler out and it is really nice out. We did have 3 more winners today with the secret phrase so congrats to those folks and I have to say it's been fun to do now I need to think of the next one. Lots of people this week are hitting the beach to fish but since we are in this change-over period there just isn't much info yet. There seem to be reports of blues and Spanish sighted and of course the three stooges of the ocean croaker, mullet, and spot. I'm sure I will start to hear something sooner or later. Are charter on the sound side has been doing well over there with a good mix of fish you really don't know what you might catch from drum to perch and a whole lot in between. It's Sunday and there really is not much info to pull from but I will get after it tomorrow. The contest runs till Tuesday so good luck. For the ones who have not figured it out you just need to read the reports.

Charters are available despite the tournament going on and the crab and shrimp boats are running a good time for all plus good eats!!

Send your photos and questions to obxbaitandtackle@yahoo.com and we need the pics doest have to be the catch of the week anything will work and we thank you.