Corolla Fish Report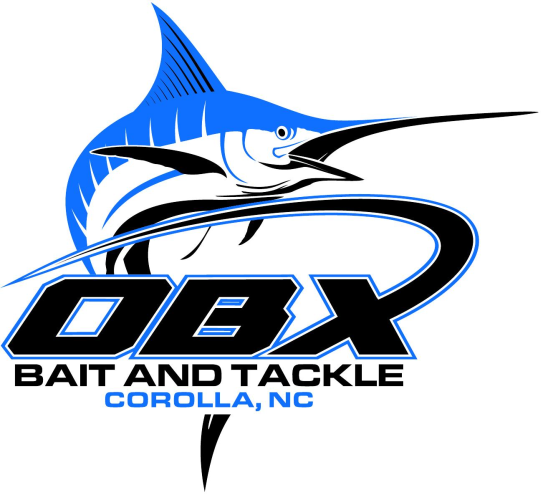 Thursday, September 1, 2022
Offshore from Oregon Inlet
Inshore from Oregon Inlet
Corolla to Nags Head Piers
Corolla to Nags Head Surf
Corolla to Nags Head Sound
  Well, here we are with a very comfortable Thursday. There is some hit and misses this week and the fish are there but small. There is a bunch of small pompano running around with some decent mullet some flounder and they are legal to keep till September 14th so get them while you can. There are some bluefish and spot out there as well. The piers have Spanish, blues, flounder, and croakers. Nearshore has lots of Spanish with albacore and some good size drum fishing to be had. Offshore fellas had a mixed bag with wahoo continuing to bite with mahi and yellow and blackfin. So the fishing right now isn't red hot but the crowds aren't here so it's not a bad trade-off. Fall fishing could start at any time. Calm surf and warm water.

New secret phrase game!! when you are here and say at check out Bonum Piscantur = good fishing in Latin you will get 10% off your purchase it's just that easy good luck!!

Charters are available from 1/2 day to all-day call the shop for details

Send your photos and questions to obxbaitandtackle@yahoo.com and we thank you!