Corolla Fish Report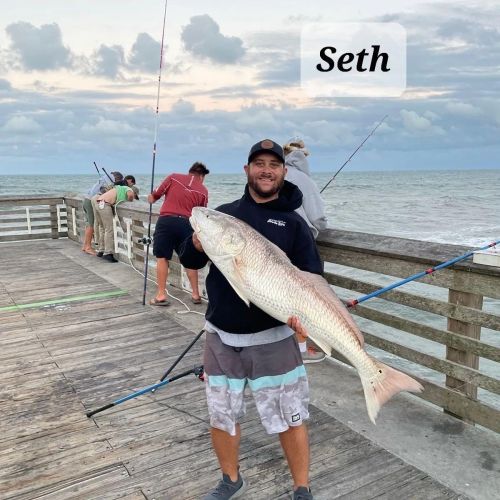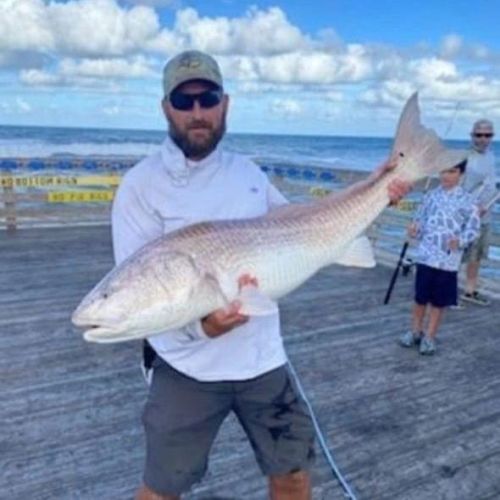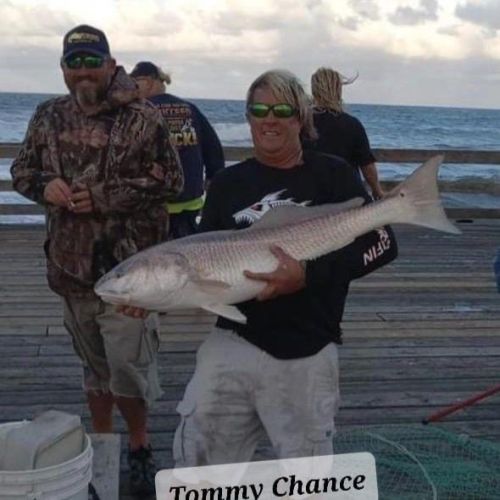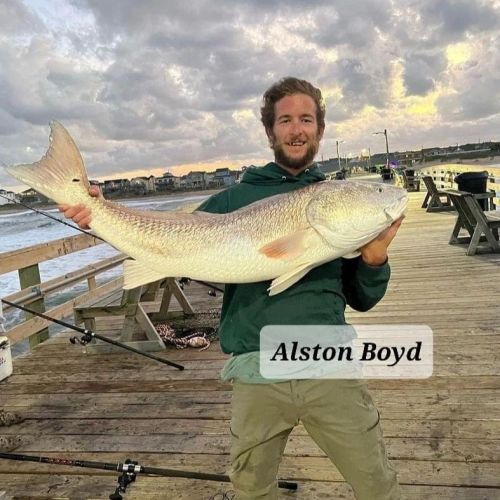 Friday, September 9, 2022
Offshore from Oregon Inlet
Inshore from Oregon Inlet
Corolla to Nags Head Piers
Corolla to Nags Head Surf
Corolla to Nags Head Sound
  Funless Friday is the title for today as we still have rough surf and 15 to 20-knot winds from the northeast. The good news is there are drum getting caught. I did hear of some being caught up here but the piers have had a good drum bite for the last couple of days now and by the looks of things all of them have had some good action going on. The offshore storm looks like it will be hanging around for the next few days longer than I had thought. My captains are saying they won't get out in the ocean till the middle of next week, so there it is if you're coming in this week. However, there is good fishing on the sound side for drum, trout, and much more from what I am hearing so the charter fleet is just staying on the inside. You might have to switch up some of your fishing plans a bit but for now, these rough ocean conditions are bringing in the fish!! Word of advice is to break out the heavy rods because light tackle won't cut it right now.

Charters are available call for details.

Send your photos to obxbaitandtackle@yahoo.com and we thank you.