Corolla Fish Report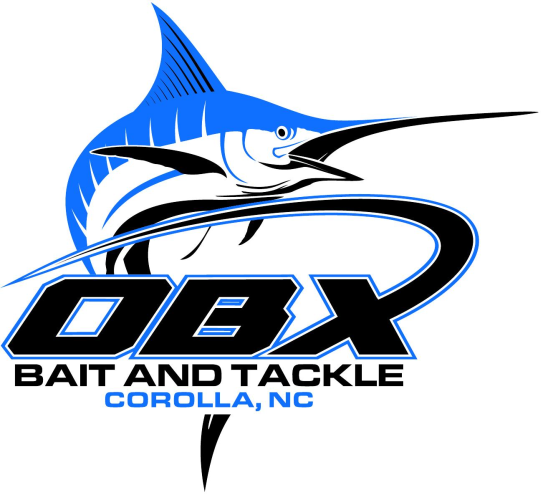 Tuesday, September 20, 2022
Offshore from Oregon Inlet
Inshore from Oregon Inlet
Corolla to Nags Head Piers
Corolla to Nags Head Surf
Corolla to Nags Head Sound
  Well, it's Tuesday in the corolla and we are starting to feel some effects from Fiona. We are seeing s family strong rip current making it somewhat hard to fish. We have had some drum come ashore with mullet, croakers, and some bluefish and really I am just starting to hear some reports from anglers off of the beach it's just nobody talking much. I did just get a report from a couple of anglers fishing the sound side and interesting enough they were on the ocean side and found a school of ballyhoo and were just scooping them up with a net and using them on the sound side and bagged a big catfish, a big bass and a puppy drum so not to bad so be on the lookout if you're on the ocean side for these fish they will make good bait on both sides. Hopefully, he will send in the pictures. On the piers today we have Spanish, bluefish, flounder, and croakers. Nearshore boats are still getting drum in different sizes with trout, Spanish, blues, and sea bass. Offshore boats are getting billfish, mahi, and some tuna.

We have charters available and our nighttime drum trip is also available just call to get set up.

Send your photos and questions to obxbaitandtackle@yahoo.com and we thank you.