Corolla Fish Report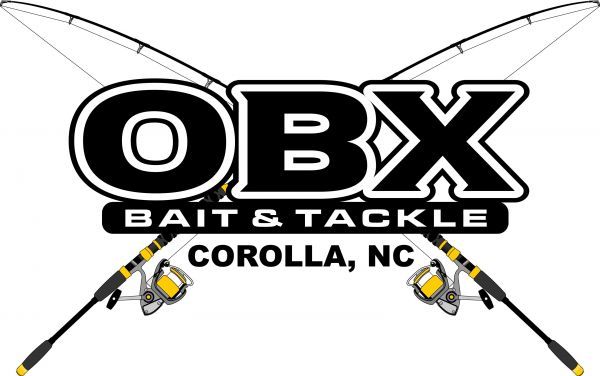 Friday, September 23, 2022
Offshore from Oregon Inlet
Inshore from Oregon Inlet
Corolla to Nags Head Piers
Corolla to Nags Head Surf
Corolla to Nags Head Sound
  Well, Friday is here and it is windy with high surf as predicted. We do see the waves starting to die down tonight so they will be around 3 to 4 feet tomorrow we still have a stiff wind from the north in the morning but it does begin to die down in the afternoon, then Sunday the wind will shift back to the southwest so tomorrow is going to be the day you may get a nice drum. Not too much to report today everyone is off the beach and doing some shopping what with the current conditions are with Fiona passing by. We should be good till next Friday before we see the next disturbance. Jennette's pier did have some big drum today with black drum, ribbonfish, pompano, and pigfish. I don't believe anyone went out on charters today I know a few of our captains laid low today with the wind and waves. We will keep you posted as things change.

For charters next week we should be good to go at the beginning of the week so get out early!!

Send your photos and questions to obxbaitandtackle@yahoo.com and we thank you.