Corolla Fish Report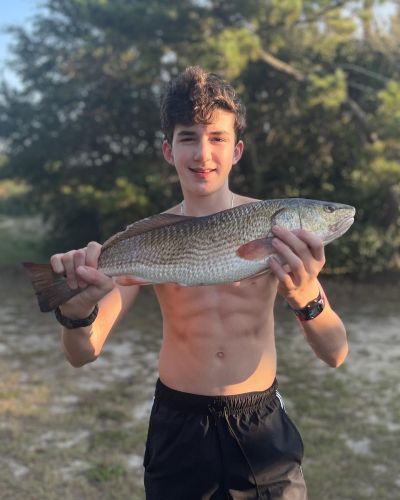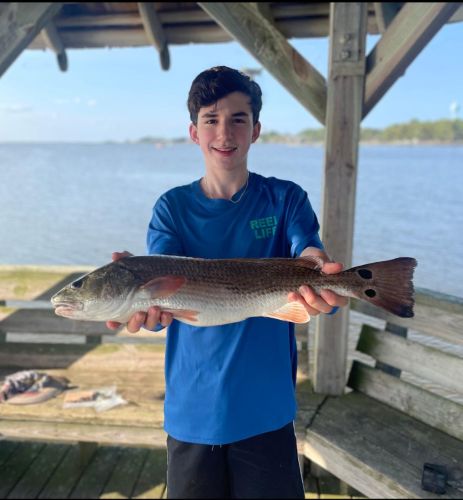 Saturday, September 24, 2022
Offshore from Oregon Inlet
Inshore from Oregon Inlet
Corolla to Nags Head Piers
Corolla to Nags Head Surf
Corolla to Nags Head Sound
  Well, I don't have to tell you it's Ruuuuuuufffffff out today. The water is definitely dirty and rough today but we did have a couple of reports today of some nice puppy drum being caught. Congratulations go out to Jacob Mountain on his red drum and Joeseph on his red drum both caught on the sound side which has been doing well as of late. The piers this morning had a few big drum hit this morning along with black drum, pompano, and ribbonfish. Conditions right now are similar to the last storm that passed by and produced a huge drum bite so everyone is looking for the same to happen this week. We do see the waves decreasing to about 2 to 3 feet tomorrow. So we do begin to settle down till Wednesday evening then we will begin to pick back up as the next storm starts moving our way so take advantage of the next few days!! The boats stayed tied up today. Tomorrow Sharon sent in a couple of nice sunrise photos which I will share tomorrow!!

We will get some boats out this week so if you want a charter call the shop and we will get it done for you.

Send your photos and questions to obxbaitandtackle@yahoo.com and we thank you.