Corolla Fish Report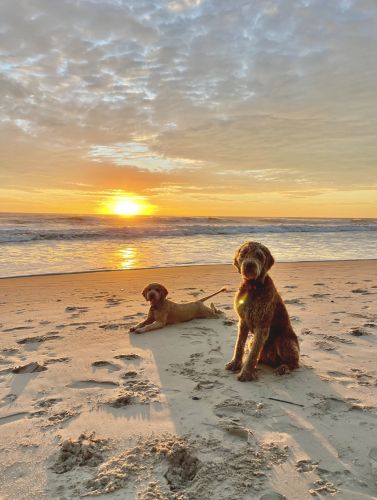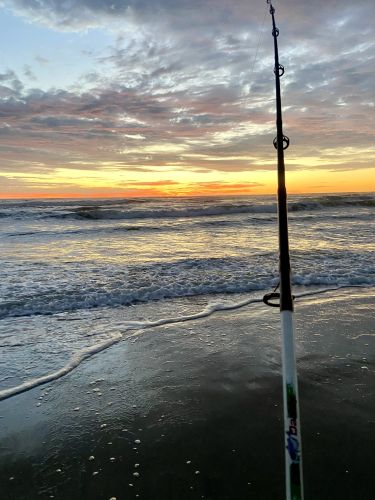 Sunday, September 25, 2022
Offshore from Oregon Inlet
Inshore from Oregon Inlet
Corolla to Nags Head Piers
Corolla to Nags Head Surf
Corolla to Nags Head Sound
  Well, it's windy today but I have heard of drum being caught on both the surf and sound side. Looking at the surf right now it doesn't look too bad the waves are pretty flat with the offshore breeze. The water clarity doesn't look too bad either. Reports of a good drum bite last night so it is worth staying up late. Not hearing about any other fish but I'm sure they are there. We should get back to normal for the rest of the week. Since it's Sunday there are;t many reports to pull from but I will hit it tomorrow. The photos sent in by Sharon from Ashburn, VA, and enjoying the sunrise are Bailey and Mocha!!

Charters are available call for details and booking.

Send your photos and questions to obxbaitandtackle@yahoo.com and we thank you.